August 2017
The "Uchina Love Song" album, which was recorded in March in Okinawa, was released on 2 August by Respect Record! This beautiful double album includes 18 "solo" Okinawan love songs performed by 6 female singers including myself  + the famous ancient love songs "Nakuni〜Kaisare" which we performed all together. To celebrate this release, we all gathered from Okinawa and London to Tokyo to play a live show in a wonderful venue, the UNIT @Daikanyama on 27 August! A huge thanks to everyone who made this unique moment happen xx
Click here to have a listen!
@Daikanyama UNIT, Tokyo
July 2017
As part of a collaboration with Japanese/French clothing brand "Aoi Clothing", Sayaconcept performed several shows at Japanese culture conventions
"Japan Expo" in Paris and "Hyper Japan" in London. Thank you to all our friends who came to share this fun moment with us!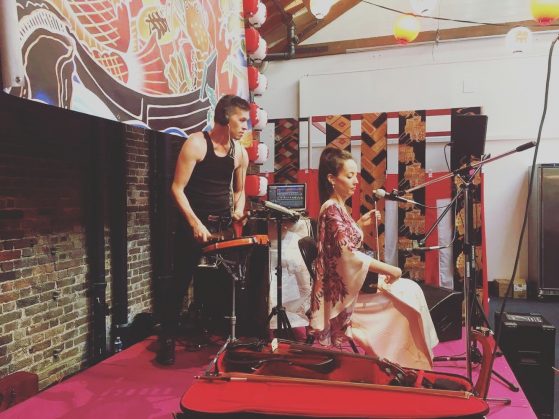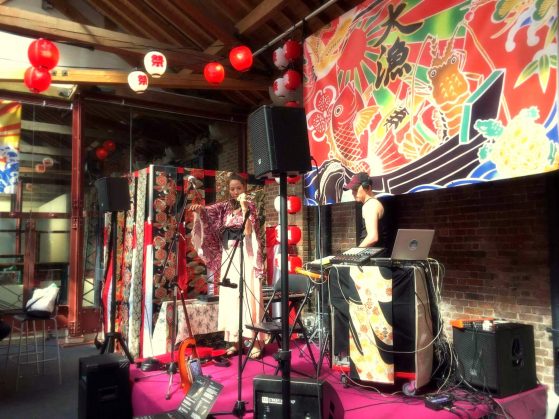 @Hyper Japan, Tobacco Dock, London
March 2017
This month I had the chance to go to Okinawa as part of a traditional songs project. Together with 5 amazing female artists, I took part in the recording of an album of "Okinawan love songs" initiated by Japanese label Respect Record. Each of us sang 3 solo songs and then we gathered all together to perform 2 songs, dividing the verses between us. This was an incredibly inspiring experience and I was lucky to meet a lot of interesting people, all connected by our passion for Okinawan music.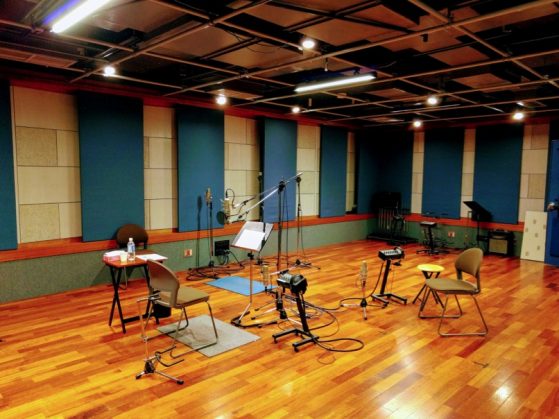 @Third Wave Studio, Koza, Okinawa